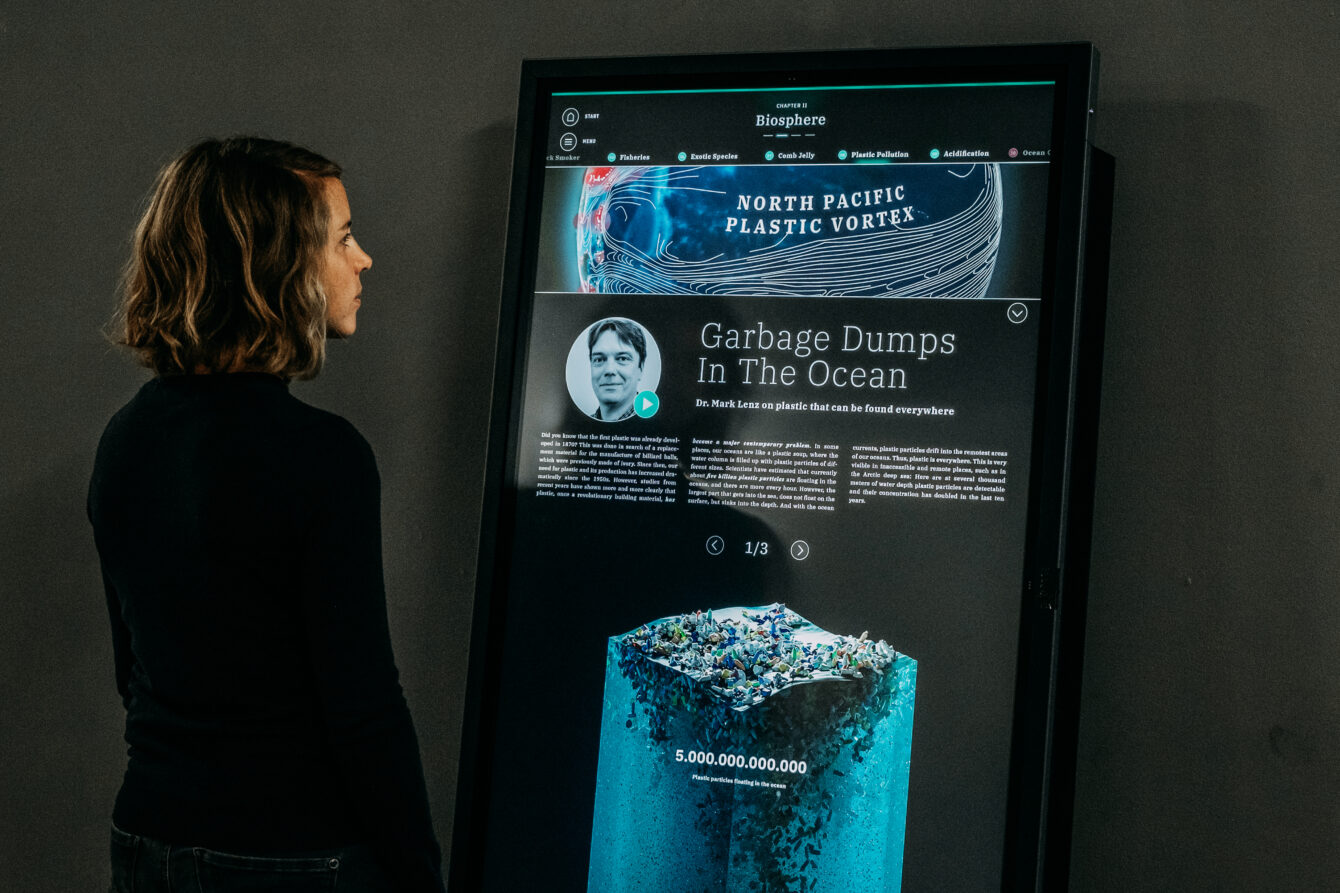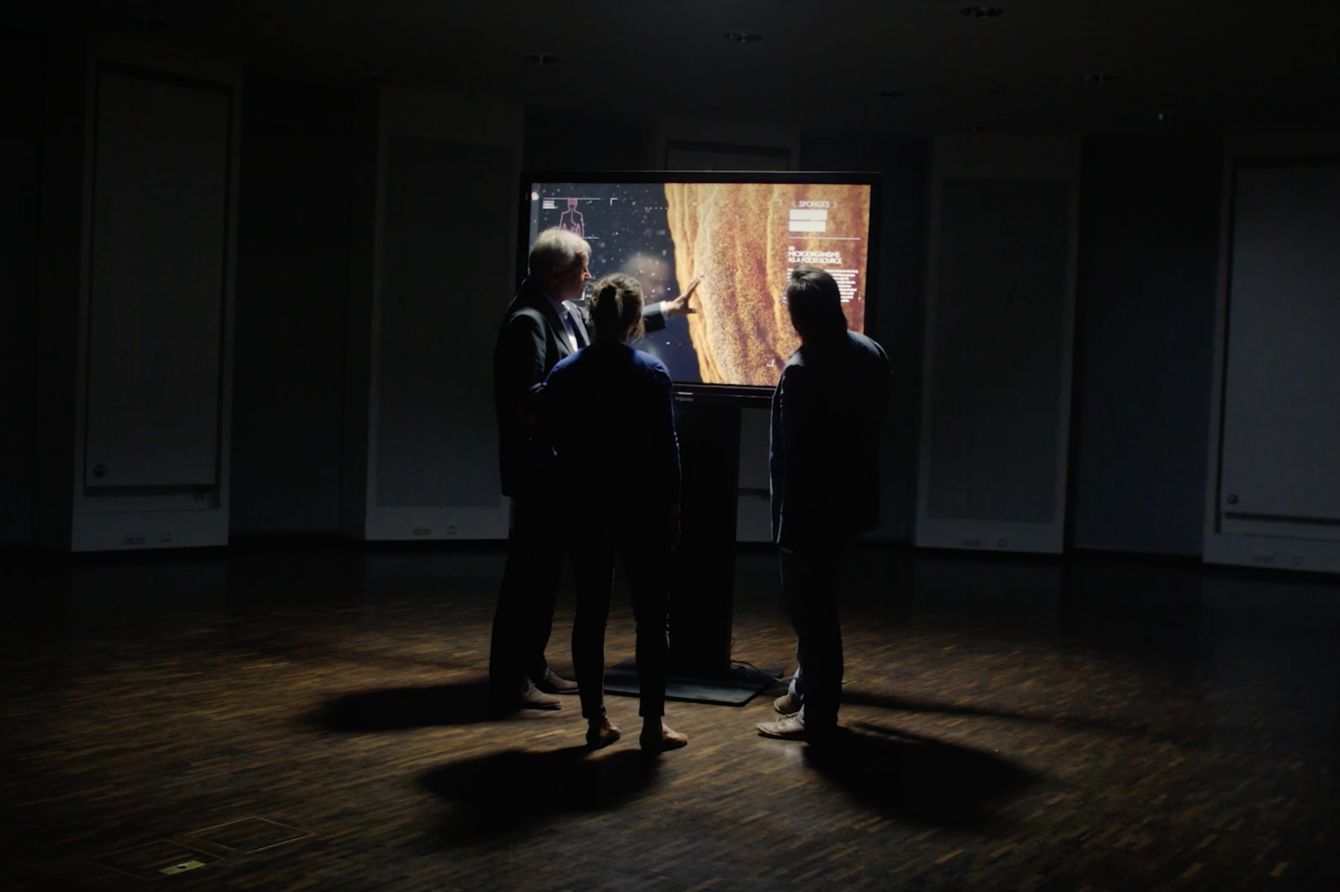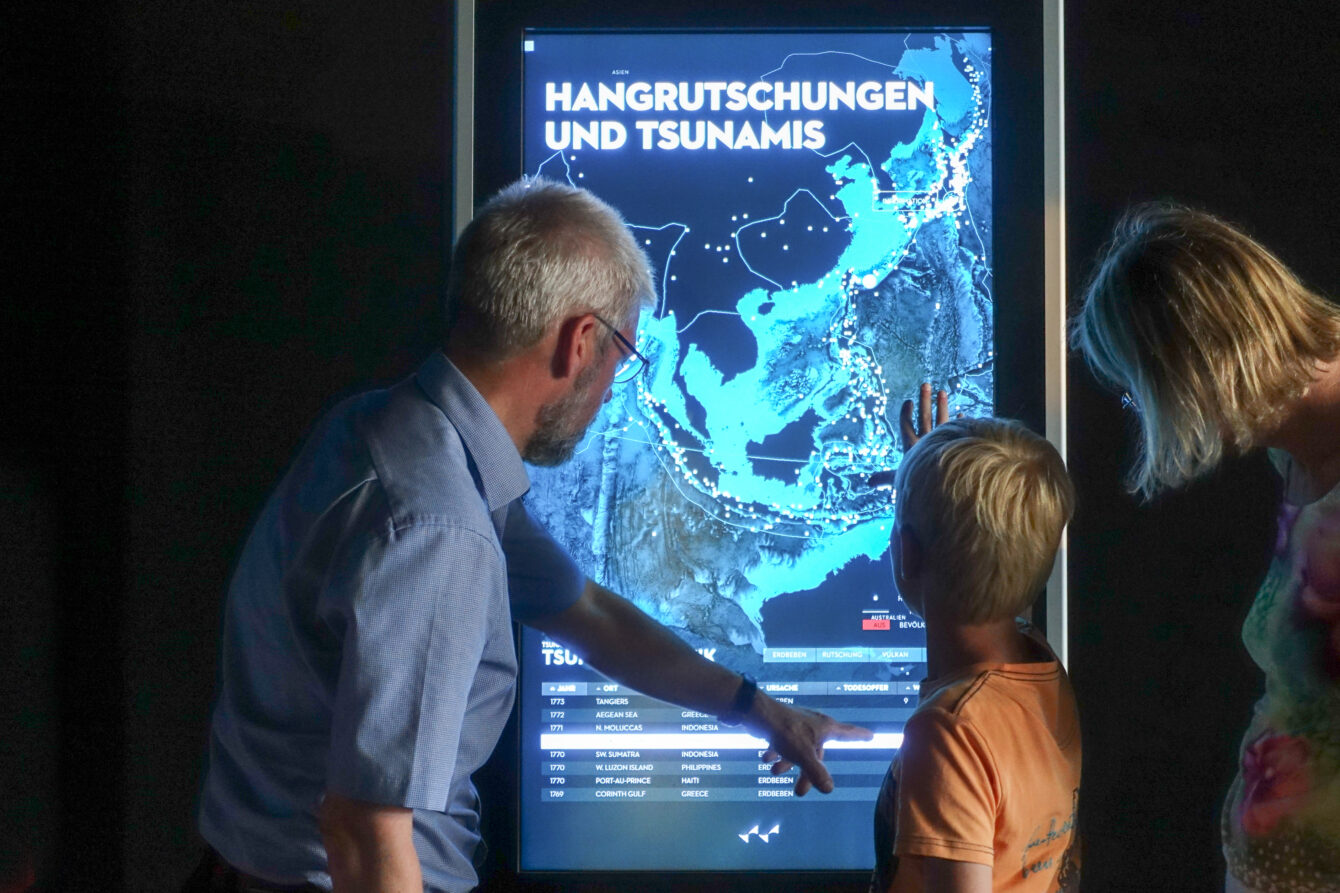 Event, Apr 2023
Events in April/May 2023
WissKomm-Salon at the Exhibition of the Science Communication Lab
In April and May we have some exciting events for all people interested. The first one, on April 17, is the WissKomm Salon as part of an exhibition of the Science Communication Lab. Together with the members of the Kiel Science Communication Network, we are looking forward to a stimulating evening on the topic of visual science communication at the Atelierhaus in the Anscharpark (Heiligendammer Straße 15, 24106 Kiel). Registration for the networking event is still possible until Friday, April 14. The registration form can be found here.
Online Discussion: ChatGPT and Science Communication
On April 24, we kindly invite everyone interested to an online discussion in English on the topic of "ChatGPT and Science Communication". Speakers from the four centers funded by the Volkswagen Foundation in the funding line Science Communication Cubed will give 10-minute impulses on their view towards ChatGPT. We are pleased to have Steffen Brandt from our practice partner opencampus as speaker for the KielSCN. In his contribution he raises the question why open source belongs to the future despite the closed source approach of OpenAI. The event is organized by the Munich Science Communication Lab (MSCL). Further information and the possibility to register for the event can be found on the MSCL website.
Talks with the Data Visualization Experts Moritz Stefaner and Jonas Loh
In addition, two design lectures will be held at the Science Communication Lab exhibition. On April 25, Moritz Stefaner will talk about "The Art and Science of Data Visualization". In his work, he is always on the hunt to find the perfect form for information. At the lecture evening, the information designer will share his experiences in the visualization of scientific data – from pure readability to communication and re-interpretation. Among other things, he will address the questions of how Truth can be reconciled with Beauty.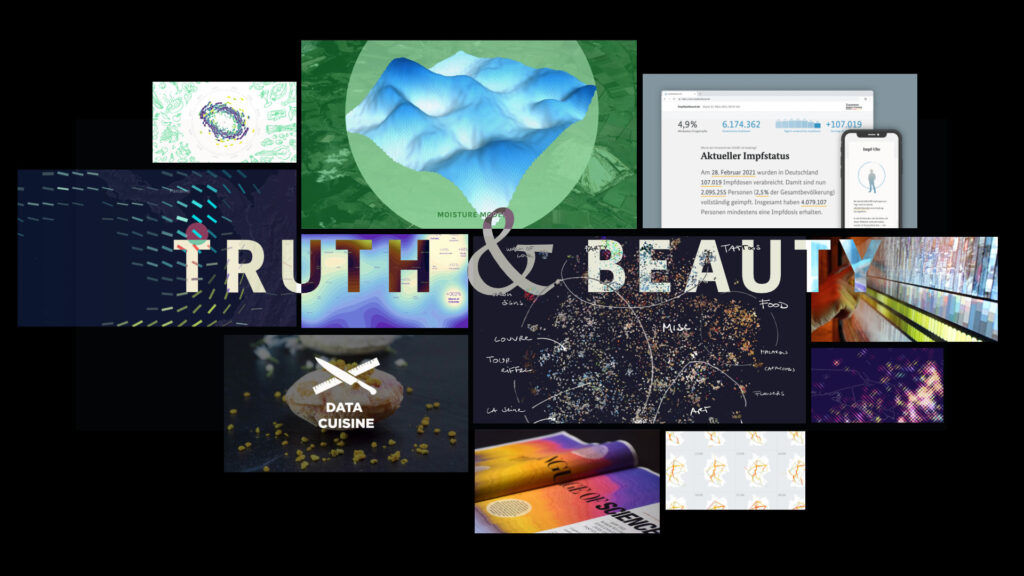 On May 3, Jonas Loh of Studio NAND will give a talk titled "Inventive Thinking Through Making." He will speak about practical design approaches that deal with complex data and emerging technologies. The focus will be on the following questions: how can we as designers untangle complexity in an era of information overload and artificial intelligence? How can we develop with technology? And how can we communicate knowledge and create sustainable narratives?
Both events start at 5 pm. Participation is free of charge, prior registration is not required.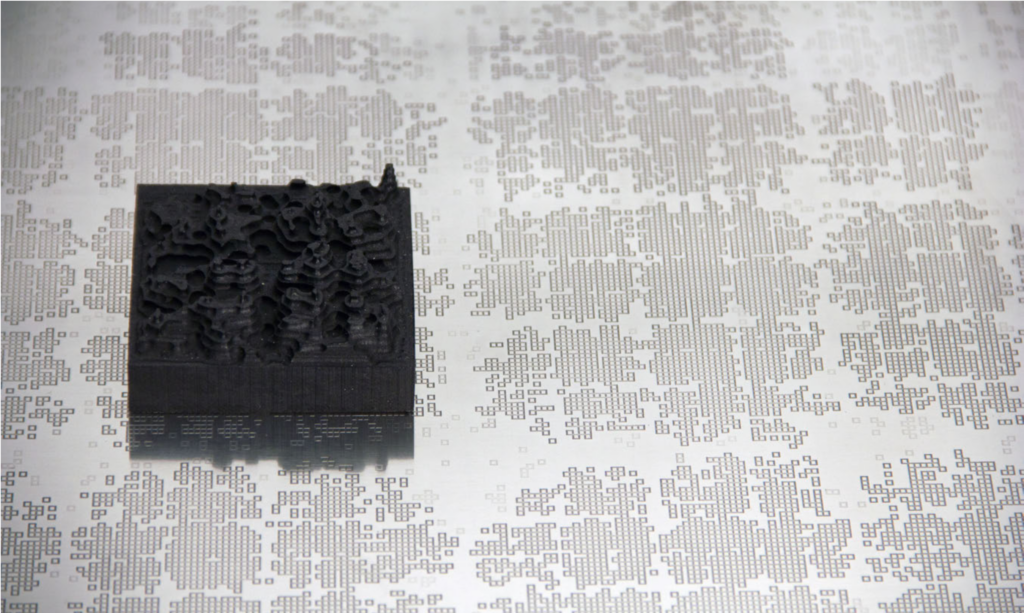 About Moritz Stefaner
Moritz Stefaner is an independent "Truth and Beauty Operator" researching and working in the field of tension between interface design, data visualization and information aesthetics. With professional backgrounds in Cognitive Science and Interface Design, his work elegantly balances functional and aesthetic aspects of information visualization. In the past, he has helped clients such as OECD, Google News Initiative, Salesforce, World Economic Forum, Deutsche Bahn, and the Max Planck Society discover insight and beauty in big data. He is a multiple winner of the "Information is Beautiful" Awards and his work has been exhibited at the Venice Biennale of Architecture, SIGGRAPH, Ars Electronica, and the Max Planck Science Gallery, among others. An insight into his portfolio can be found here.
About Jonas Loh
As a designer and co-founder of Studio NAND, Jonas Loh leads projects in data visualization and interaction design. He holds a Master's degree in Design Interactions and a Bachelor's degree in Interface Design. Furthermore, he is co-founder of the design fiction collective A*, which focuses on the design of futures. He is co-author of a U.S. patent and his work has been exhibited, for example, at the Museum of Modern Art (MoMA) New York and at the Venice Biennale. One current project, for instance, is the Corona Pandemic Radar, which the studio developed for the German Federal Ministry of Health. Further information about Studio NAND is available here.