About the Kiel Science Communication Network
What is our goal?
Together we want to develop new approaches for science communication by focusing on information visualizations and their perception. Some of the most challenging and complex issues for societies today involve threats to human health. Therefore, our initial topic is innovative health research.
The complexity of the biomedical phenomena and the underlying research process make it difficult to communicate the relevant scientific findings to the general public. Visualizations are breaking down this complexity. Doing so they can serve as a powerful tool to make science more appealing and accessible to a wide range of audiences with diverse backgrounds.
We see an urgent need to:
engage the general public in science
create opportunities for interaction between the general public and scientists
encourage science communication among scientists
How do we deal with this?
Reacting to this needs KielSCN connects scientists, media and information designers, science communication researchers and practitioners. This collaboration allows us to work on a novel and holistic approach to visualization in science communication. Thus ensuring initial designs that are sound, innovative, effective and practical.
To get there we will integrate existing theories and methods from design research, science communication and education as well as emotion research. Thereby, our focus is on fundamental mechanisms of user experience and ways of applying them to the design of information visualizations.
Our designs will also be tested and improved with non-expert public and educational users in a form of participatory design very early on in the process. This allows us to give them an active voice and adaptively meet their needs and preferences right from the start.
Learn more about our mission
We want to
combine multi-disciplinary research and design expertise, 00:40
collaborate with excellent partners across science communication media, 03:15
engage society in new discourses about health and well-being, 05:56
build a sustainable and transdisciplinary center for science communication and training. 06:38
The KielSCN-Team
Academic Partners
The Leibniz Institute of Science and Mathematics Education (IPN) is an internationally recognized research institute on science and mathematics education, funded by the Leibniz Association. It combines expertise in the research fields on science and mathematics education with educational psychological research and research on educational measurement.
The Muthesius University of Fine Arts and Design (MKH) has been successfully engaged in the search for creative solutions and artistic interpretation in the field of knowledge representation.With the research focus on visual science communication the MKH is endeavoring to expand research in this area. The Science Communication Lab (scicom-lab.com) is a spin-off of the Muthesius University. It specializes in visual science communicationand has a unique design perspective on communicating complex topics in innovative and interactive ways.
At Kiel University, health is investigated with broad inter- and transdisciplinary perspectives of natural scientists and medical practitioners.The research is aimed at achieving a better understanding of the cellular and molecular processes with which organisms respond to environmental influences. Within this framework, health is always viewed holistically in the evolutionary context. Kiel University also provides several teaching and transfer infrastructures, such as the well-established program on science communication for graduate and postgraduate qualification.
People
Practice Partners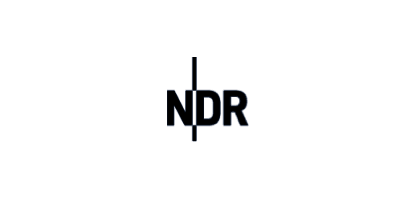 Together with Norddeutscher Rundfunk NDR, we analyze existing science communication formats and materials designed for a broad and diverse audience. Our main focus is on the question of how it is possible to address emotions and at the same time create a balanced weighting between emotionality and rationality.

Possibilities and limits of a community design platform are explored in cooperation with Spektrum der Wissenschaft. In doing so, we are striving for an online platform that enables interaction between the audience and researchers. Users should also be able to select the desired information and its presentation according to their individual needs and preferences.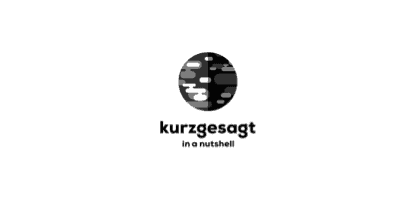 The cooperation with kurzgesagt.org gives us a deep insight into the usage behavior of different target groups on social media platforms. For example, we take a look at the ways in which users interact via the comments function or whether the videos, which have a strong focus on an eye-catching visual design, generate a lasting understanding of the underlying scientific concepts.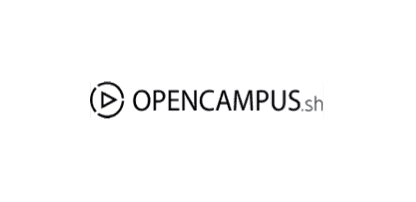 Opencampus.sh is a nonprofit organization that offers a variety of open and free educational initiatives. Based on existing programs and educational formats, we want to work together to analyze ideas and test creative approaches to science communication.