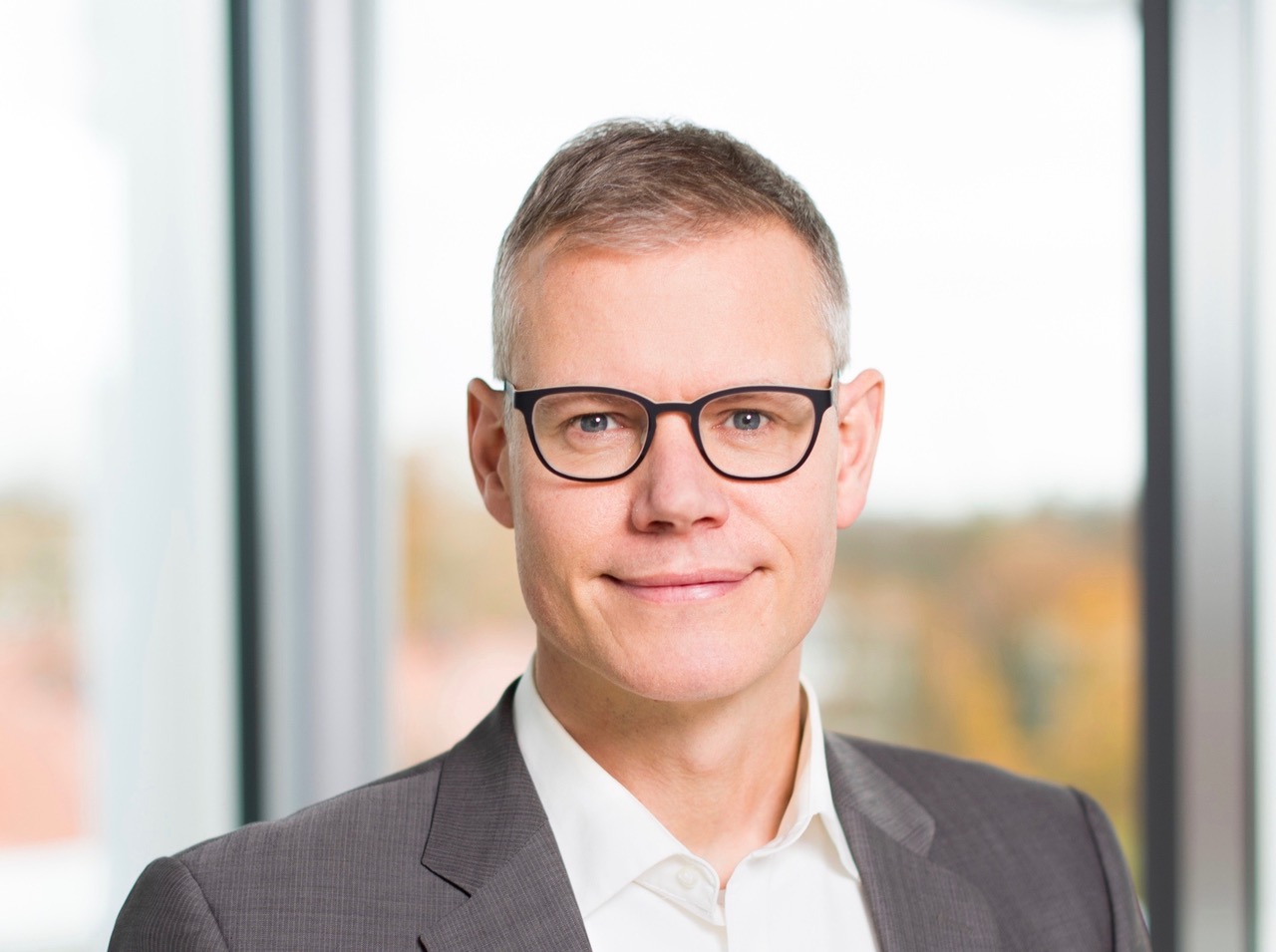 Fellows, News, Aug 2023
Carsten Könneker joins the KielSCN as Creative Fellow
Concept development support for the participatory platform with Spektrum der Wissenschaft
From August 1 to September 30, 2023, Carsten Könneker will support the Kiel Science Communication Network (KielSCN) as an additional Creative Fellow. During his fellowship, he will work on parts of the concept for the participatory platform that we are building together with our practice partner Spektrum der Wissenschaft. He is evaluating existing tools for data visualization and the creation of charts as well as illustrations. In addition he is analyzing the potential of AI-supported image generation on a text-to-image and image-to-image basis for our project.
Furthermore, he defines the various roles that must interact within a platform for the participatory creation of infographics. He pays particular attention to the possible motives of users to actively participate – along with the question how these can best be addressed in the communication. The goal is to figure out how users can be involved in the best possible way and to identify possible unique selling points of the platform.
Relevant experience in practice and research
With Carsten Könneker, KielSCN gains a Creative Fellow with many years of practical experience in the fields of science communication and science journalism. He is also well established in the national and international research community. Among other things, Könneker is the founding director of the National Institute for Science Communication (NaWik), was editor-in-chief at Spektrum der Wissenschaft from 2010 to 2019, and also held the Chair of Science Communication and Science Research at the Karlsruhe Institute of Technology (KIT) from 2012 to 2018.
"We are excited that Carsten Könneker will bring his profound practical experience and relevant research results to the planned participatory platform," says KielSCN Senior PI Ilka Parchmann. "His expertise, but also his visibility in the expert community, will ensure that the development of this joint project will be advanced in a practice- and research-based way, taking into account different target groups such as young people, researchers, journalists, or designers."
About the Fellowship Program
The Fellowship Program is at the core of the collaborative approach at KielSCN. Fellows are part of the team and work here in an environment that fosters creativity, innovation and knowledge exchange. For maximum scope, KielSCN offers two different programs: the Creative Fellowship and the Research Fellowships.
More information here.
Portrait Carsten Könneker © NaWik