Ilka Parchmann
IPN – Leibniz Institute for Science and Mathematics Education
Senior Principal Investigator
Ilka Parchmann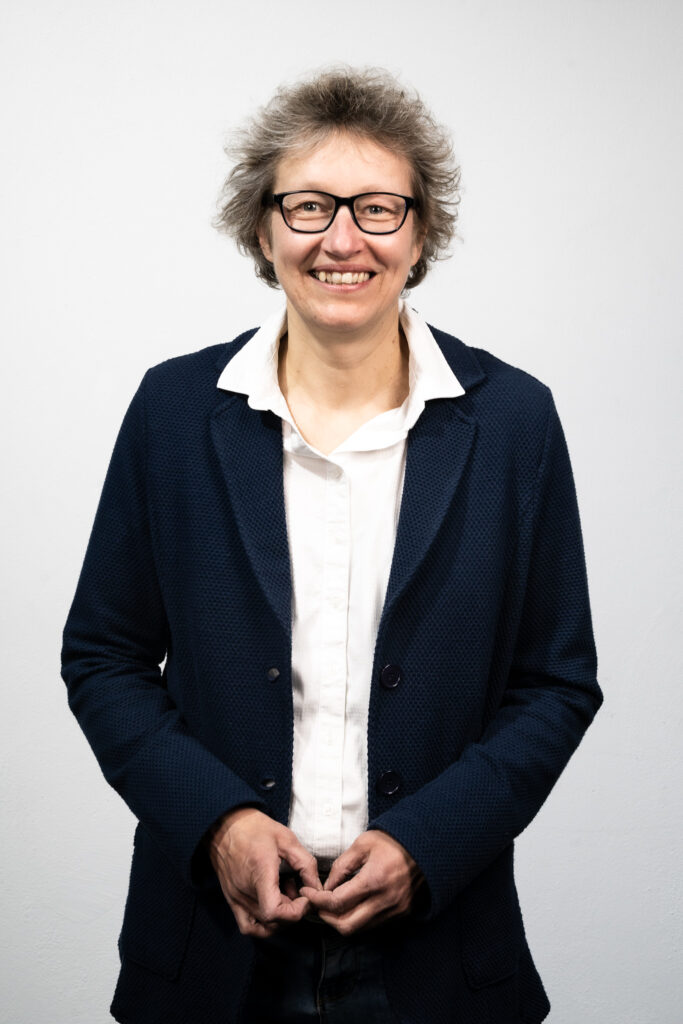 "As a science communication researcher I am involved in numerous outreach projects in Clusters of Excellence and Collaborative Research Centers at Kiel University. In the KielSCN I am responsible for the institutional networks and implementation of the centre's research and collaboration strategy."
IPN – Leibniz Institute for Science and Mathematics Education
Senior Principal Investigator
E-Mail: iparchmann@kielscn.de
Telephone: +49 431-880 3494
Website
Academic Career
since 2018: Honorary Doctorate Umeå University, Sweden
2014 – 2020: Vice-President of Kiel University
2009 – present: Full Professor for Chemistry Education at Kiel University and Head of the department of Chemistry Education at the IPN – Leibniz Institute for Science and Mathematics Education
2004 – 2009: Full Professor for Chemistry Education at the Carl von Ossietzky University of Oldenburg
2002 – 2004: Deputy Head of Department Chemistry Education at the IPN – Leibniz Institute for Science and Mathematics Education and Full Professor for Chemistry Education at Kiel University
2002: Habilitation in Chemistry Education at Kiel University
2001 – 2002: Associate Professor for Chemistry Education at the IPN – Leibniz Institute for Science and Mathematics Education
1999 – 2001: Research Scientist for Chemistry Education at the IPN – Leibniz Institute for Science and Mathematics Education
1997 – 1999: Second State Examination at the Teacher's Training College Wilhelmshaven
May – July 1997: Research Scientist (Science Education Group of Prof. Dr. D. Waddington), University of York
1994 – 1997: Doctorate in Chemistry Education at the Carl von Ossietzky University of Oldenburg
1988 – 1993: First State Examination in Chemistry and Biology Education at the Carl von Ossietzky University of Oldenburg
Publications
Krüger, J. T., Höffler, T. N., Wahl, M., Knickmeier, K. & Parchmann, I., (2022). Two comparative studies of computer simulations and experiments as learning tools in school and out-of-school education. in: Instructional Science. 50, 2, S. 169-197.
Kruse, K., Kiessling, T., Knickmeier, K., Thiel, M., & Parchmann, I. (2020). Can participation in a citizen science project empower schoolchildren to believe in their ability to act on environmental problems? in I. Parchmann, S. Simon & J. Apotheker (Hrsg.), Engaging learners with chemistry: Projects to stimulate interest and participation (S. 225-240). (Advances in Chemistry Education Series). Royal Society of Chemistry.
Bernholt, S., Broman, K., Siebert, S., & Parchmann, I. (2019). Digitising teaching and learning – Additional perspectives for chemistry education. Israel Journal of Chemistry, 59(6-7), 554-564.
Projects